5 Places to go Camping in BC Before the Summer Ends
2017 Sep 1st - by Ergogenics
We all know that BC is home to some of the most picturesque and adventurous campsites in Canada. So much that it's part of our culture here. So, before the Summer's gone away why don't we do what we do best? Let's go on adventures and then set up camp!
While you're at it, don't forget to fuel up on food and drinks that will keep you feeling nourished and energetic, like Ergogenics Plant Protein +Greens.
1. Haida Gwaii, Agate Beach Campground (Rating: 5/5)
Agate beach is renowned for endless beachcombing opportunities. The campground is in close proximity to North Beach – famous for its sandy beach, and is popular for surfing and paddleboarding. You can even camp in the wilderness for a thrill, as the park permits wilderness camping.
For more information visit: Here
2. Shuswap Lake, Swan Lake Campground, Okanagan (Rating: 4/5)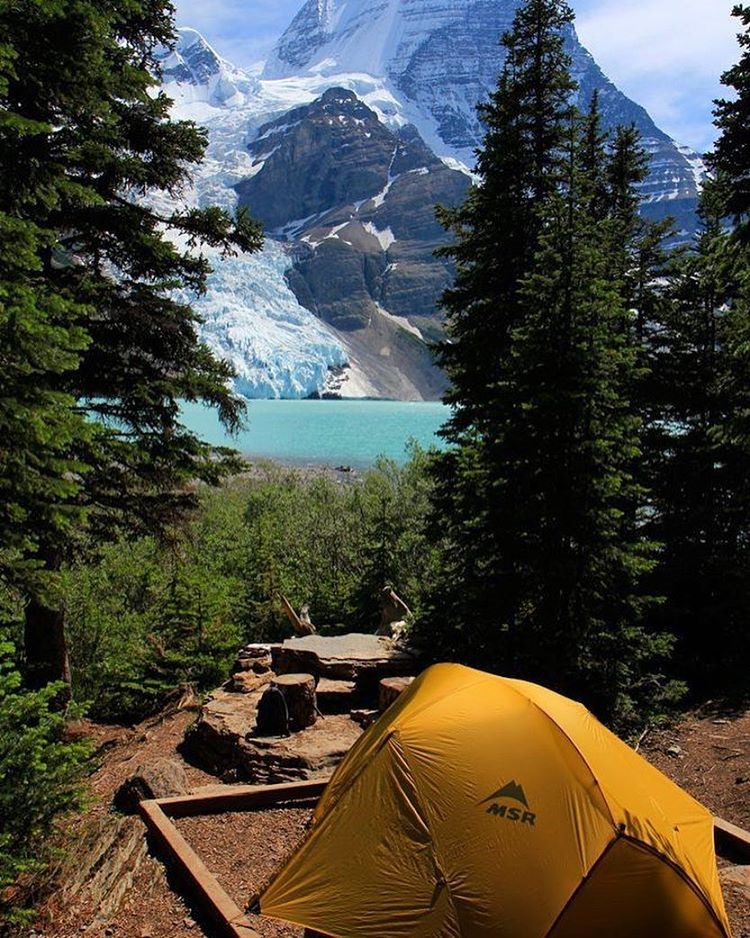 Serene with little noise and distractions, Shuswap lake is another spot for those who appreciate wildlife around, lazy lounging, swimming, biking, floating and more. Shuswap is basically a water adventure getaway for the weekend if you really enjoy being in water. Shuswap lake campground also boasts of great camping spots.
For more information, visit: Here
3. Alouette Lake, Alouette North/South Campground (Rating: 4.5/5)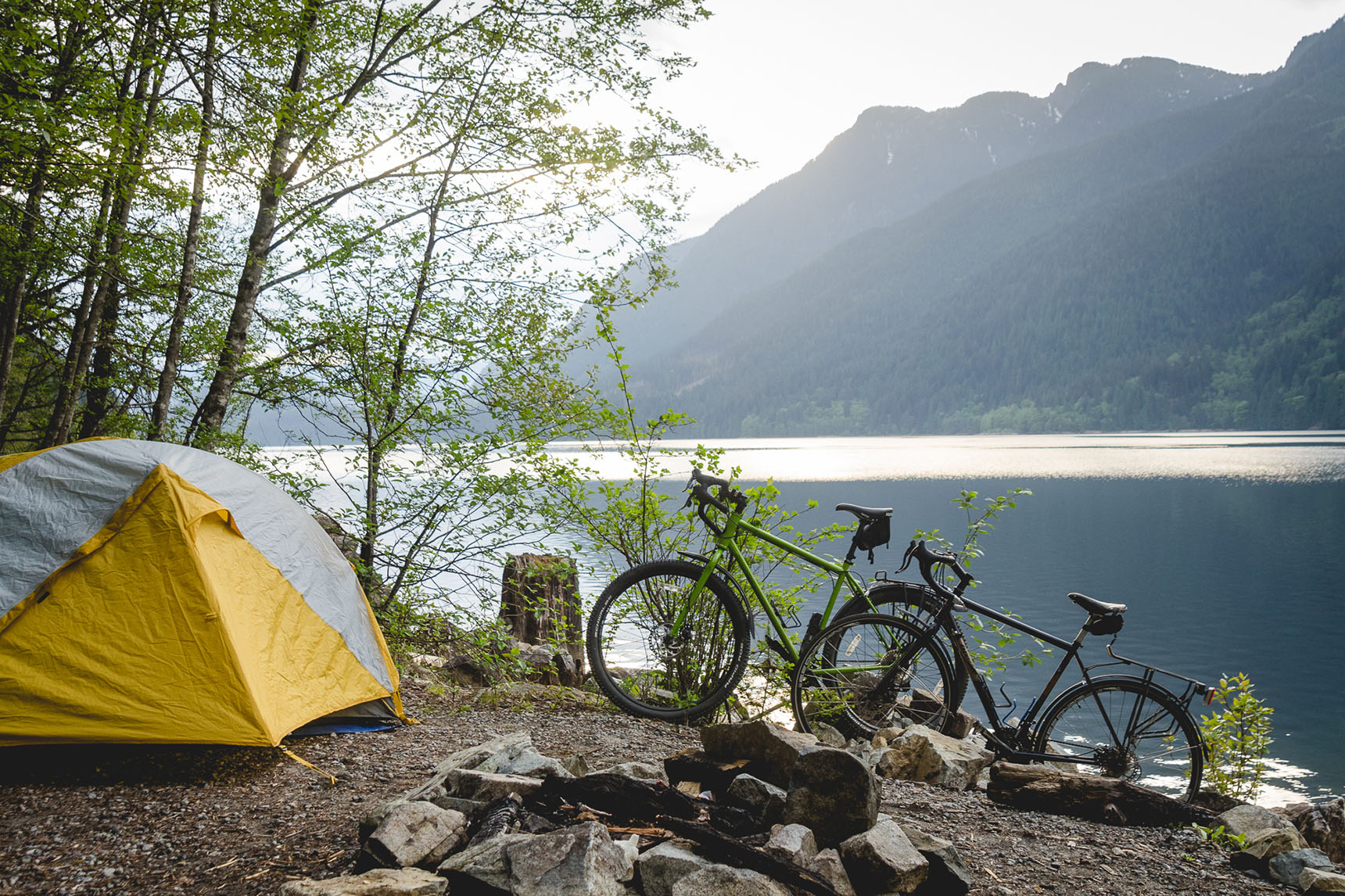 Alouette Lake is a fun place to get your water sports game on! A bit of a hike from the water, it is a popular spot for swimming, windsurfing, water-skiing, canoeing and boating. The park also has three large campgrounds along with vegetation from Hemlock forest of B.C. Throughout Alouette park there are also extensive trails to discover, that are popular amongst hikers and horse riders.
For more infomation, visit: Here
4. Mount Assiniboine National Park, Assiniboine Lodge (Rating: 5/5)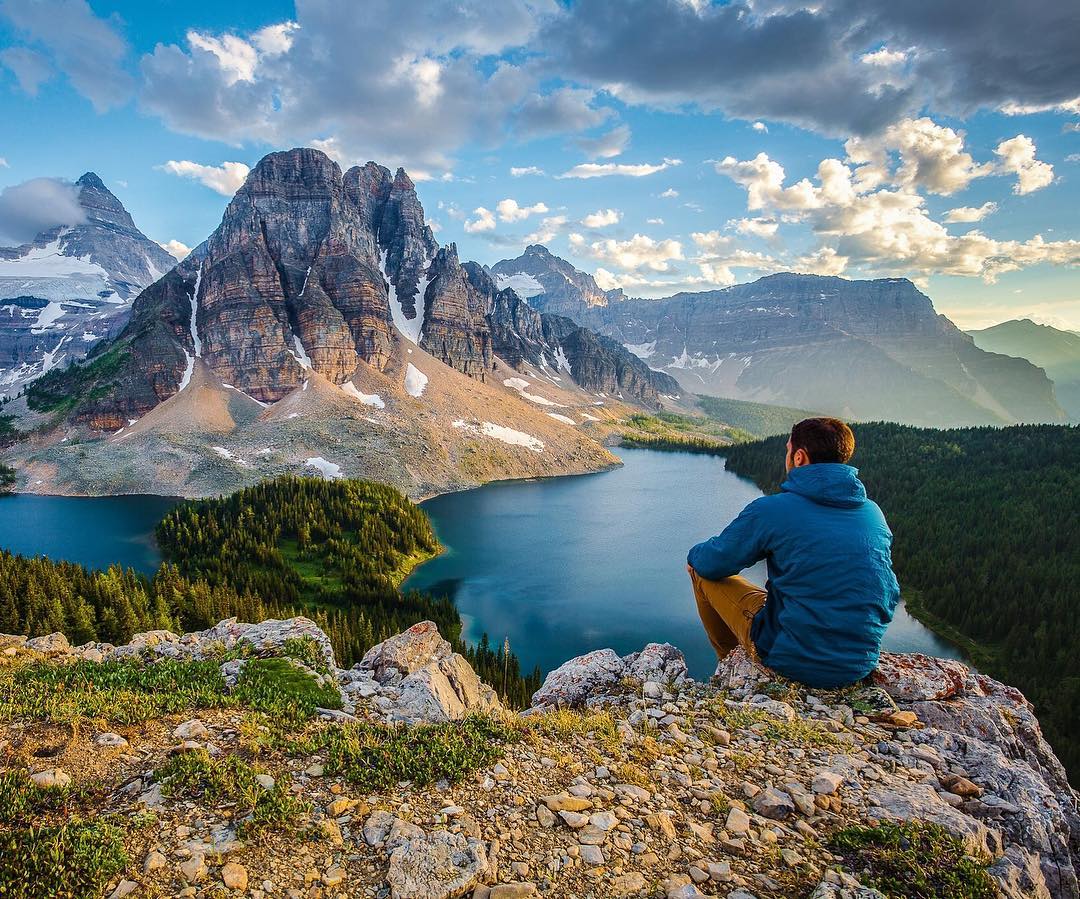 Mount Assiniboine shows off some magnificent scenery as it is a relatively untouched place. A bite more peaceful, you'll see shimmering alpine lakes, glacier-clad mountains, sky scraping peaks and alpine meadows filled with wildflowers and larch trees. The extremely scenic Assiniboine Park is perfect for adventurists, experienced hikers, and some great photography as well.
For more information, visit: Here
5. Saltery Bay, Sunshine Coast (Rated: 4.5 /5)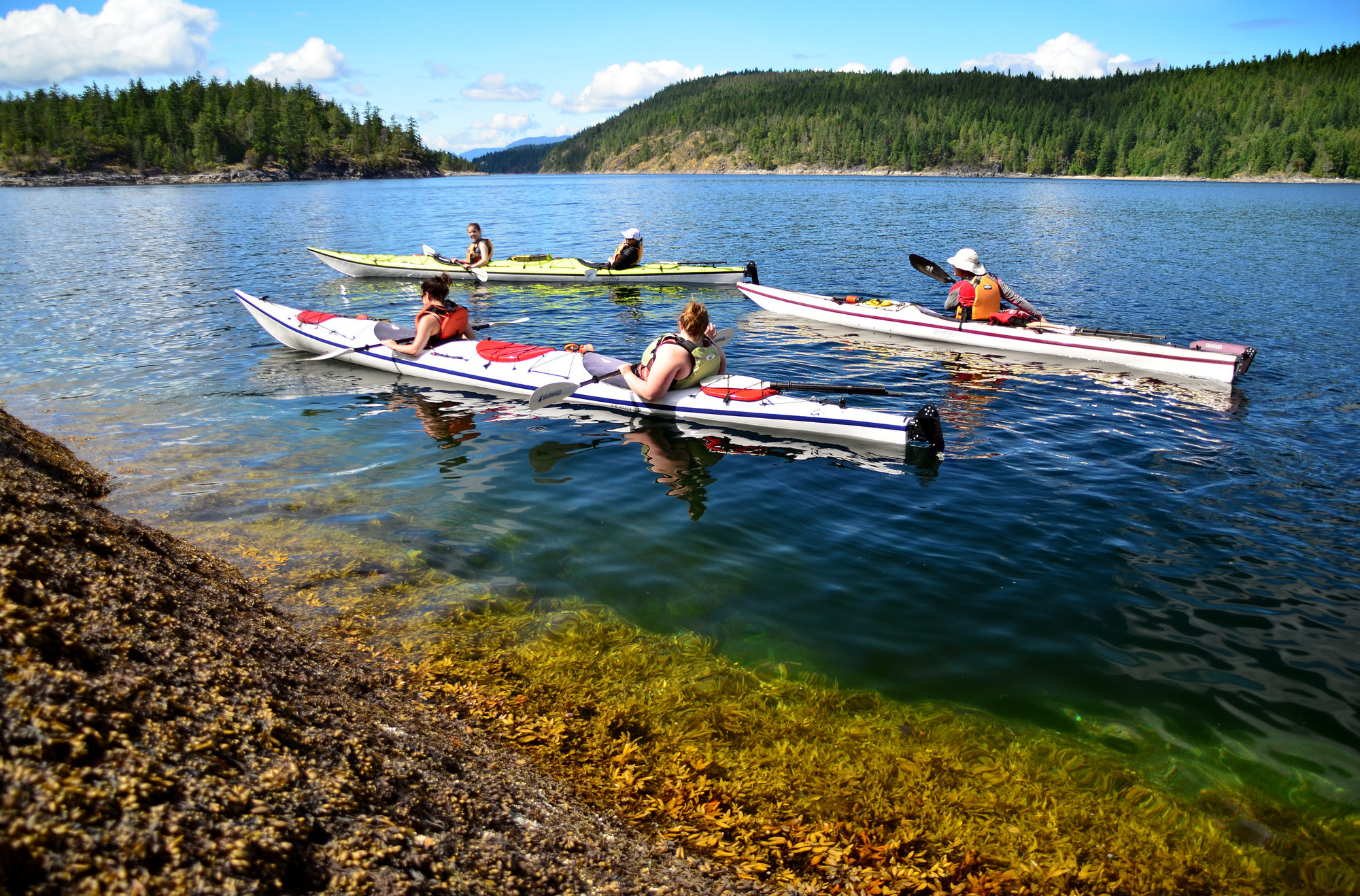 Saltery bay, also a ferry terminal is a fantastic place for visitors to stop if they have a couple hours to spare before catching the ferry. If you're one to enjoy marine life and water activities, this is paradise for you. Want to see a mermaid? Saltery Bay is also known as one of the best diving and scuba diving spots in the region. You'll get to see an exquisite 9 ft statue of a mermaid called emerald princess welcoming divers to emerald sea at mermaid cove. You can also sometimes see killer whales and sea lions from the shore. Saltery Bay's rocky beaches are also quite popular; where the tidal pools are often lined with starfish, sea urchins, small fish and crabs.You'll find lush forests that create a quiet setting for the campground at Mermaid Cove. Go canoeing, swimming, diving, hiking, wildlife viewing, cycling and camping of course.
For more information, visit: Here
Have fun camping!