Top 10 Canadian Winter Experiences
2017 Dec 14th - by Ergogenics
When it comes to traveling, many tend to choose the warmer months of the year. But winters can offer some unique experiences all around the world, and Canada especially has been relatively underrated for its surreal winter experiences.
We rounded up 10 marvelous Canadian winter activities that you must experience this winter, or at least once in your lifetime.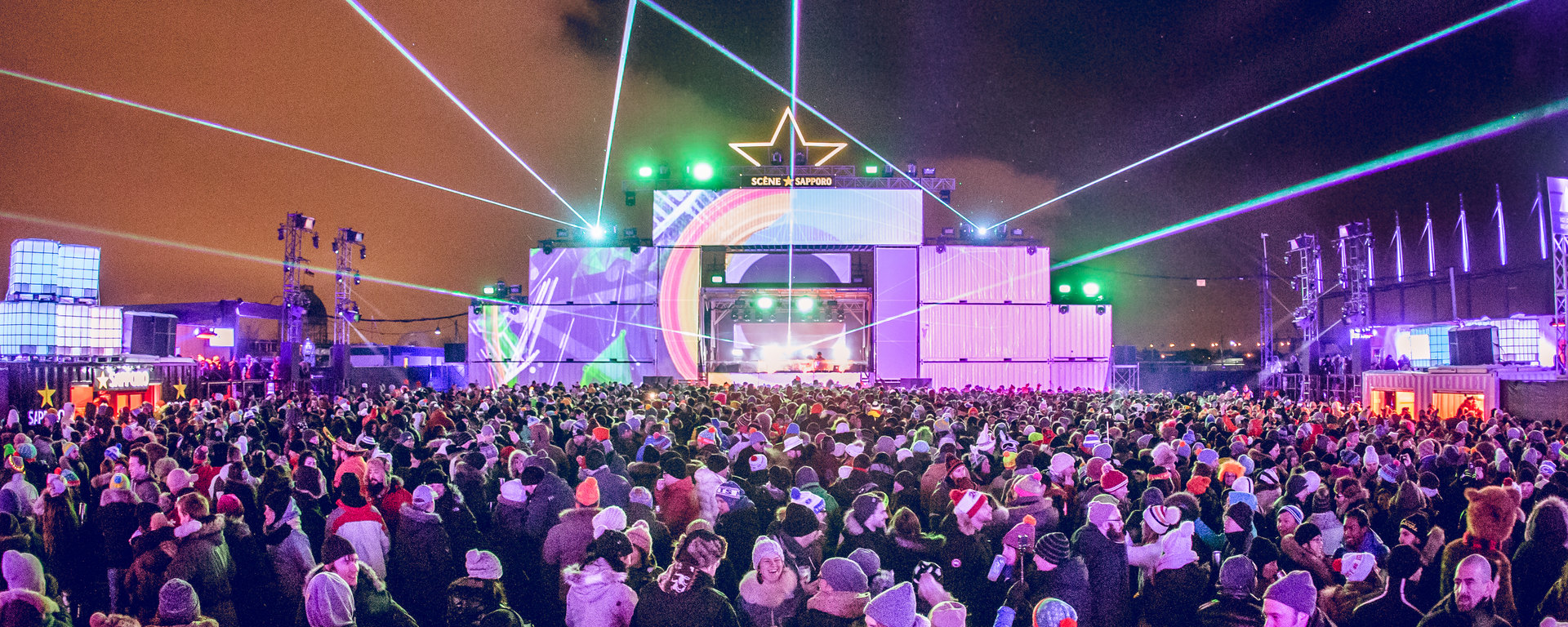 1. Igloo Fest- Quebec City, Quebec: If you're an electronic music fan and love music festivals, you'll want to check out the Igloo Festival. This is a yearly music festival is held at Montreal's Old Port. The Igloo Fest features local and international DJs to celebrate winter, bringing together icy decor and steel structures, and an atmosphere like a giant playground; along with its one-of-a-kind winter wear competition named "Iglooswag". Some of the DJs in 2018's line are Bonobo, Sasha and John Digweed to name a few.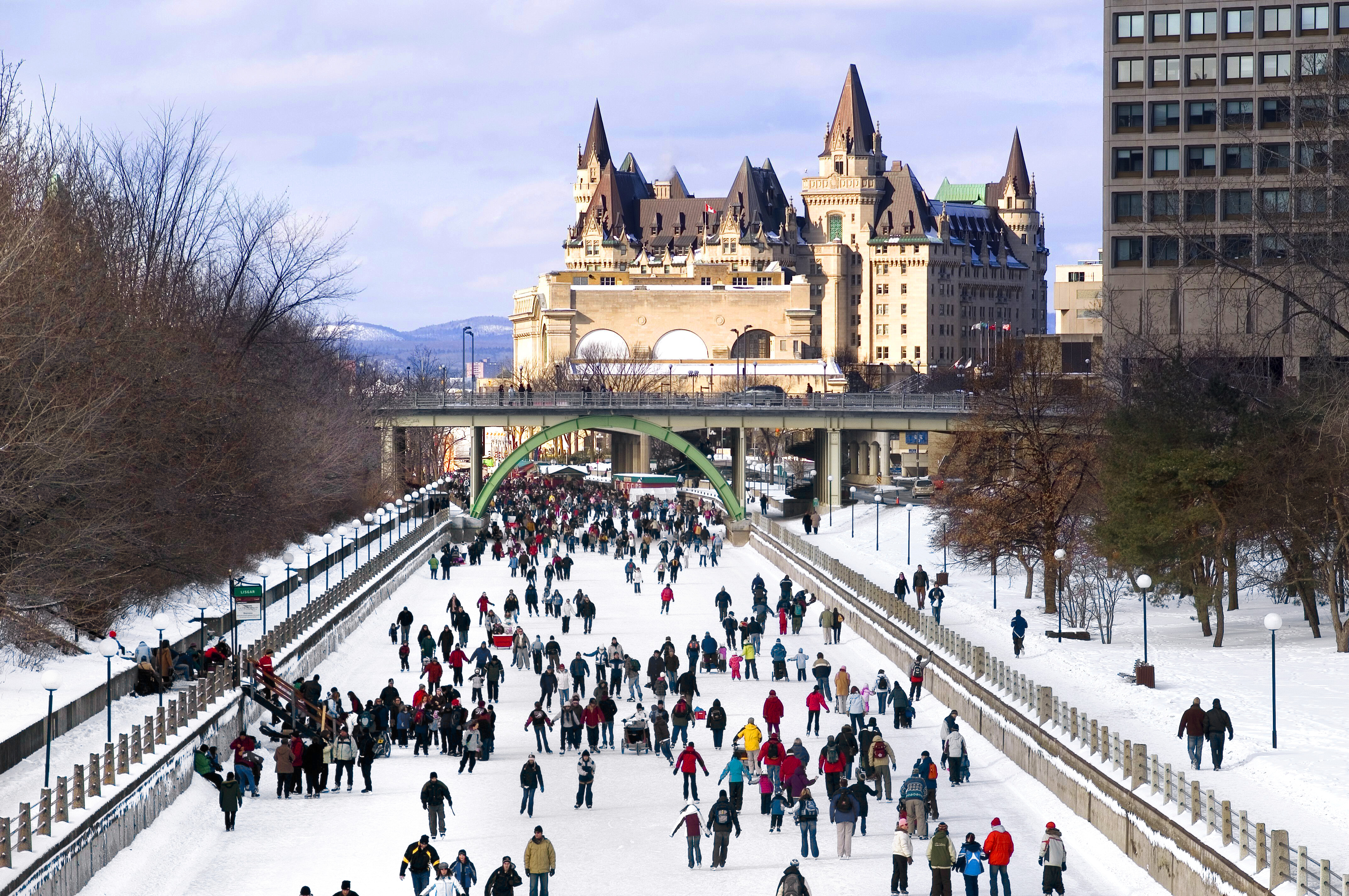 2. Rideau Canal Skating- Ottawa, Ontario: The famous and historical Rideau Canal turns into the world's largest skating rink during the Winter season till early Spring. Its total skate length is 7.8km and is a fun skater's paradise to enjoy. Open from late January - late March.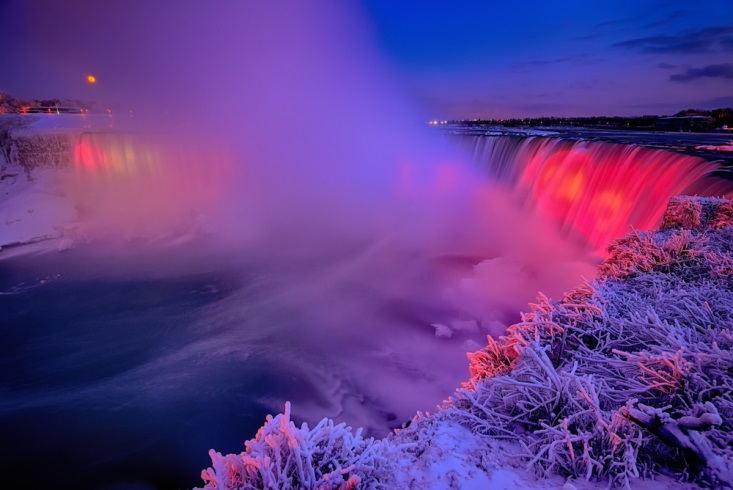 3. 3. Winter Niagara Falls- Niagara, Ontario: Spring and Summer months in Niagara falls are incredibly popular. But seeing everything covered in a blanket of snow or going to the famous Niagara Ice Bridge, and seeing the winter illumination is an exceptional experience. Open from: All winter long.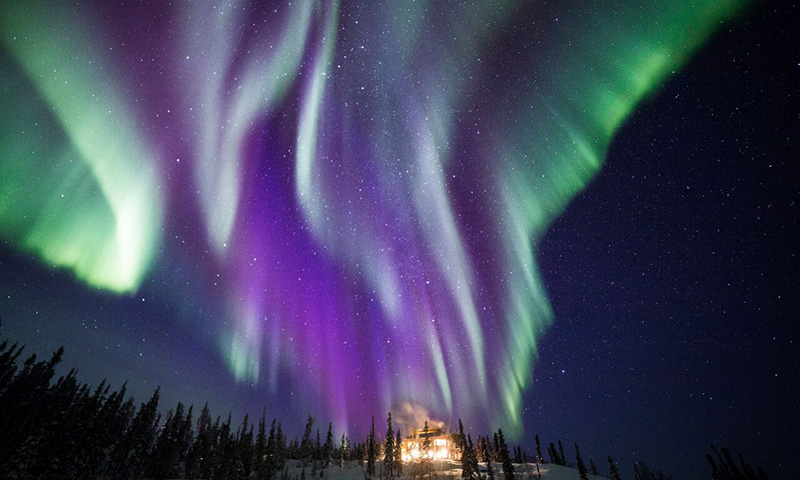 4. Northern Lights- Yukon Territories or Northern Regions: The Yukon Territories offer magical views of the northern lights.You'll see green glows, ribbons of white and red dancing across the sky in the wilderness of Northern Canada. The winter aurora is a spectacle of its own kind. Open from: Fall - Spring. Best during Winter.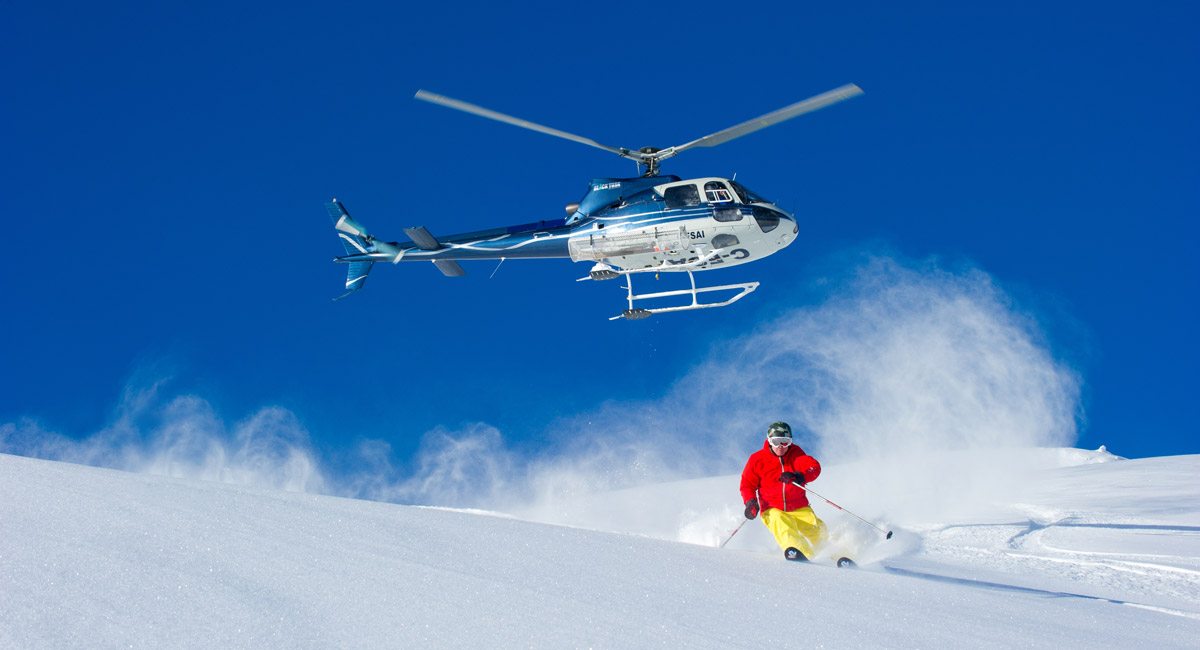 5. Powder Heli-Skiing- Blue River, British Columbia There is something extremely exciting about when you touch down onto vertical slopes of powder, from a helicopter. The rest is absolute fun skiing in the mountains. Open from: Early December - April.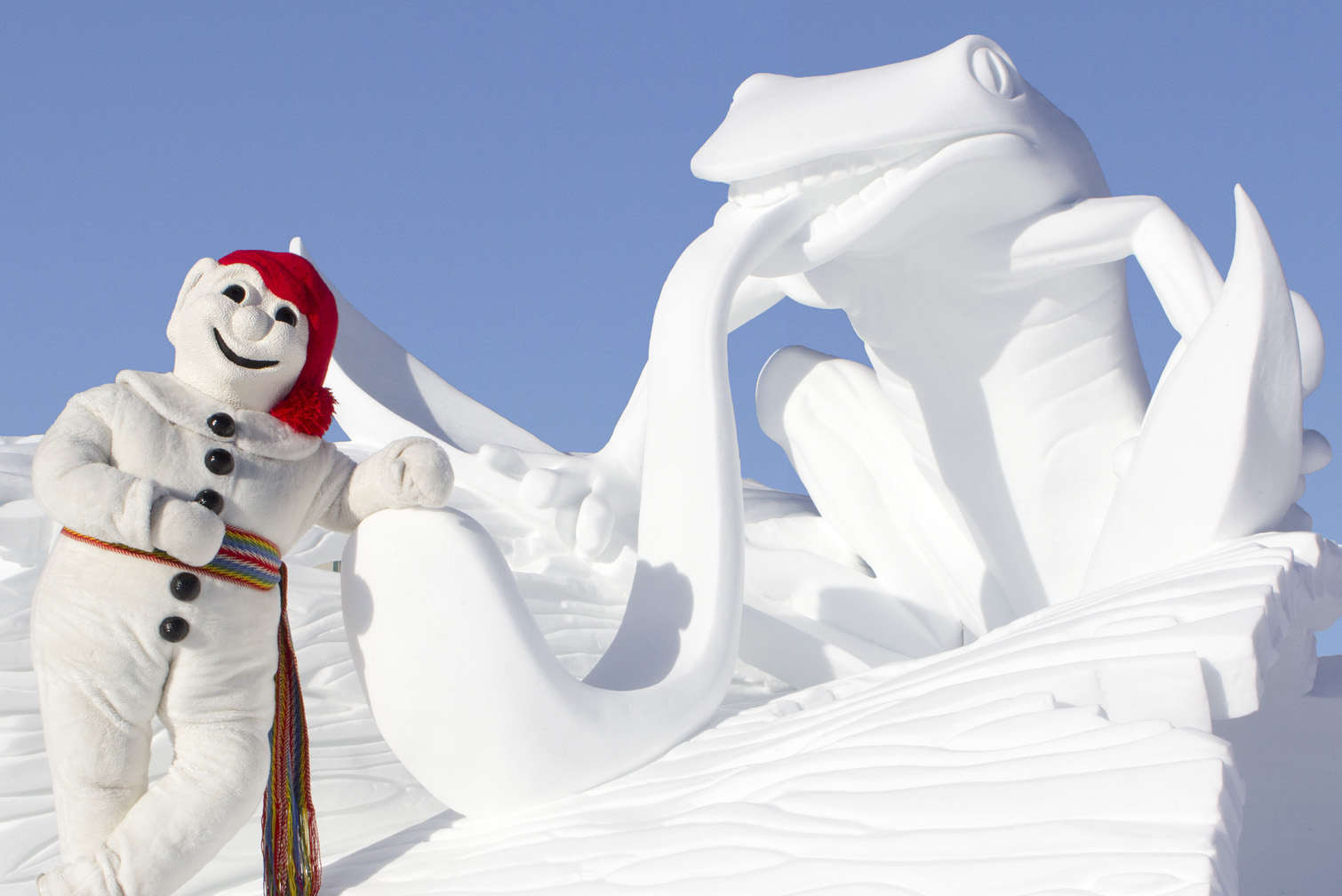 6. Quebec Winter Carnival, Quebec City, Quebec: This classic yearly Winter Carnival has thousands of people visiting Quebec to experience a multitude of exciting activities for all ages, including now baths, ice canoe races, night parades, snow slides, giant foosball, snow sculptures, shows, sleigh rides, skating, and so much more. The winter carnival takes place at numerous locations in Quebec city.Open from: January 26 - February 11.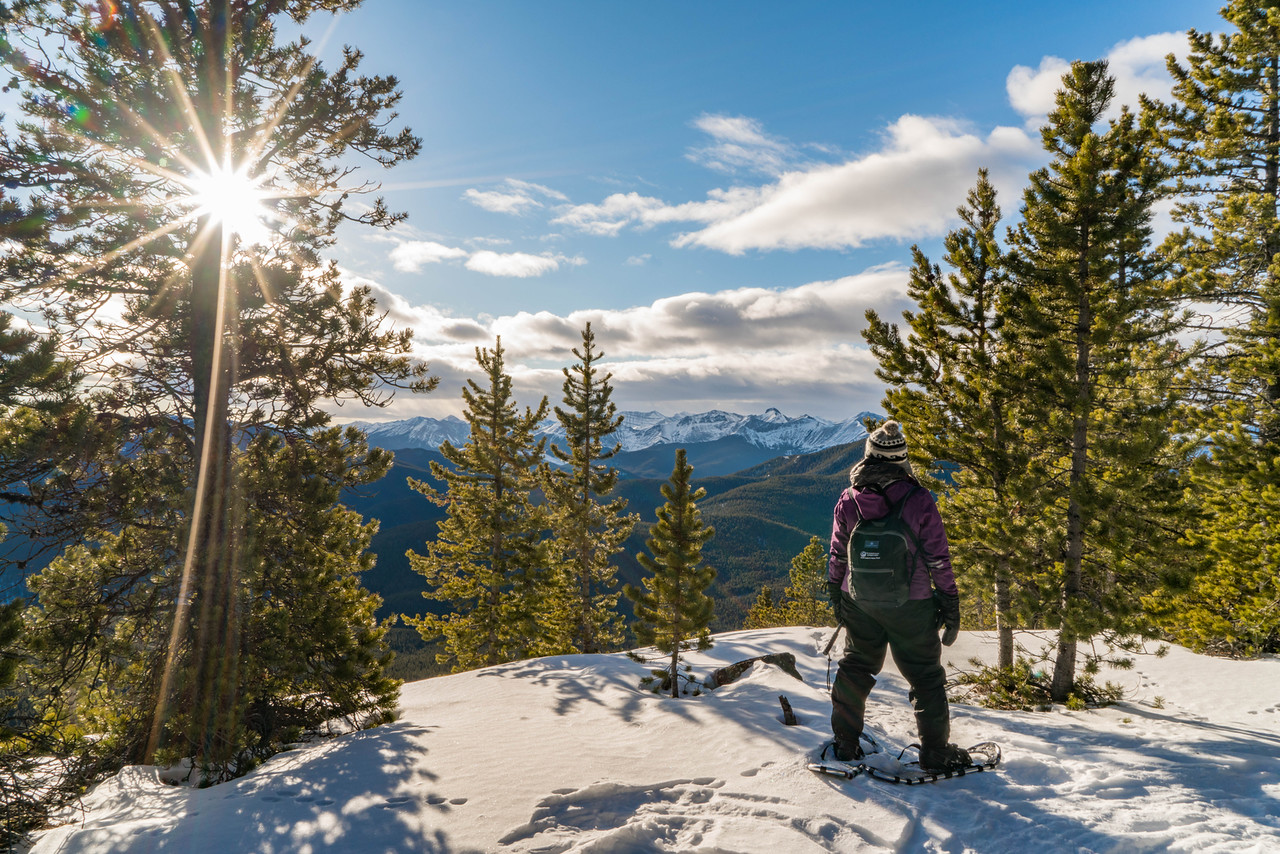 7. Snowshoeing- Banff, Alberta: A little bit of a workout, but fun nevertheless, snowshoeing in Banff will reward you with stunning panoramic views of the Rocky Mountains and is easy for all ages and levels of fitness. Open from: November - April.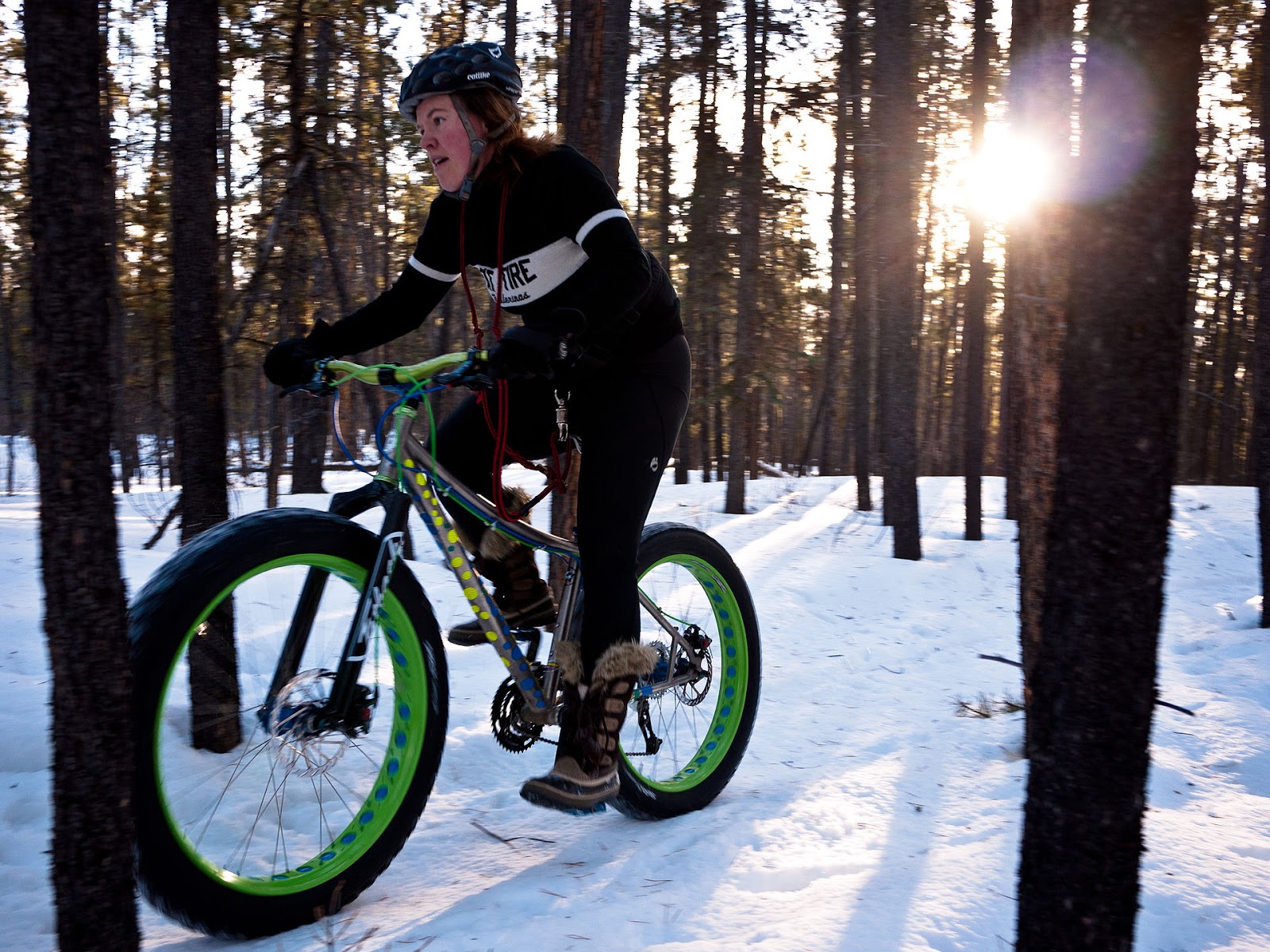 8. Fat Biking- Kent, New Brunswick: Have an extremely adventurous time biking through the snow on a fat bike at Kouchibouguac National Park. You're going to enjoy this roller coaster ride on smooth, well-prepared trails in the woods. Open from: Late January - Late March (best time to visit).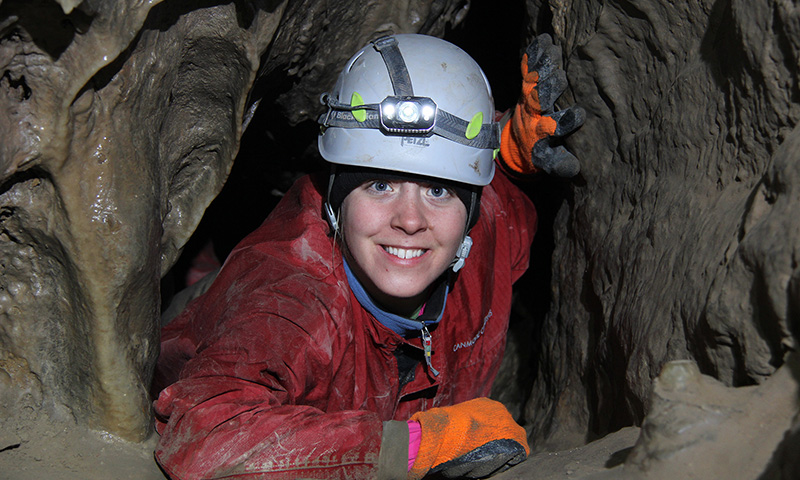 9. Wild Cave Tours- Rat's Nest Cave, Canmore, Alberta: Ranked as one of the top 5 things to do in Alberta, Rat's Nest Cave in Canmore is an adventurous escape into a warm cave all year round, where you can explore the inside and learn about it too! Open: All year long.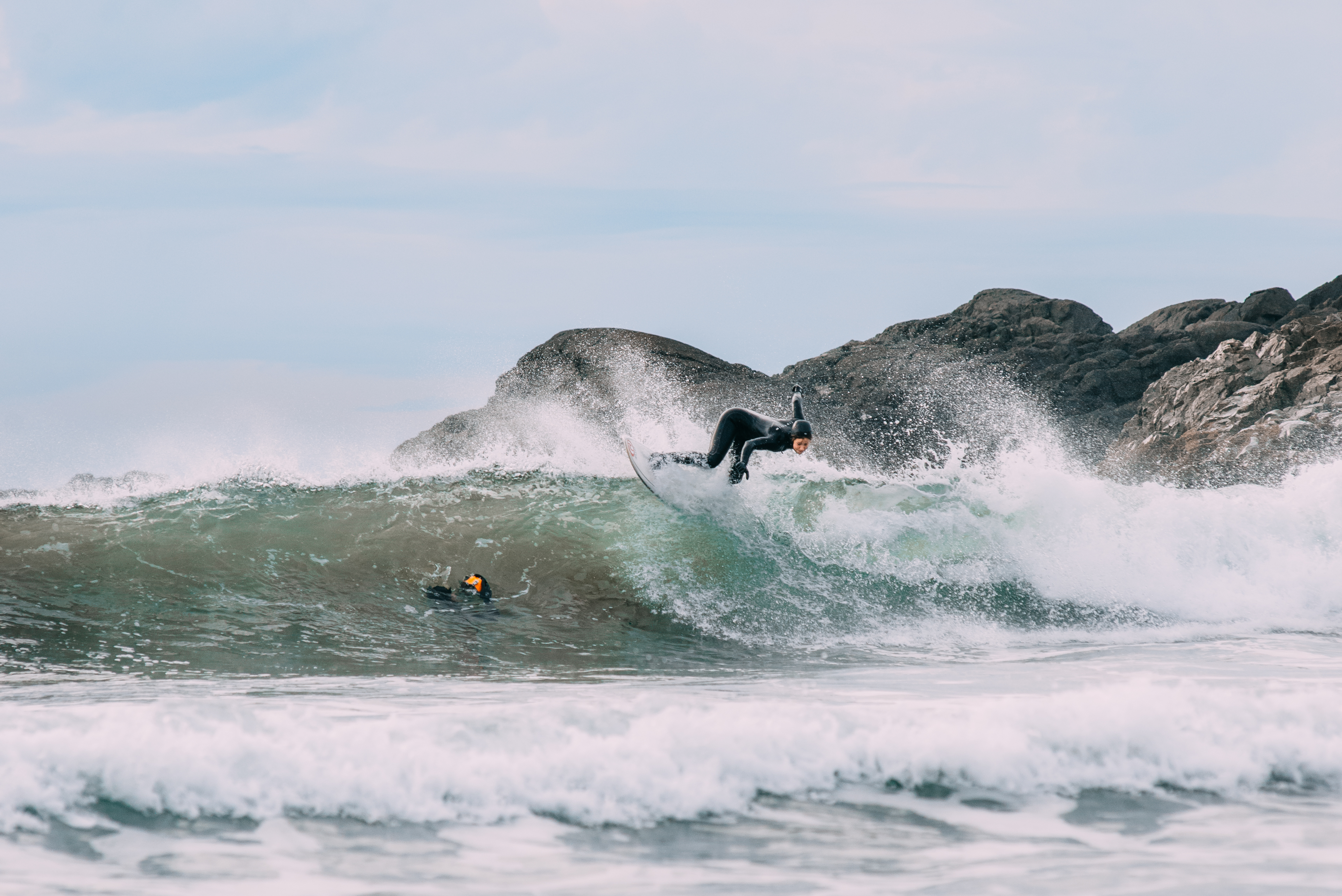 10. Surfing or Winter Storm Watching- Tofino, BC: Tofino, a small town but a surfer's paradise has recently been gaining popularity amongst surfers and beach lovers. The winter is one of the best seasons to catch some incredibly wild waves and enjoy surfing. You can also enjoy watching the winter storm while bundled up from the comfort of your fireplace-warmed suite, and of nature's wonders. It is an invigorating experience during the winter. Open from: Surfing all year round but winter is the best. Storm watching during winter is best as well.