7 Fun and Healthy Vegan Halloween Recipes
2017 Oct 13th - by Ergogenics
Halloween is just around the corner! As much as we enjoy the scares and screams, we also do love our halloween treats, don't we? But what if we could make Halloween treats Vegan and Fun, AND Healthier?
Here are some healthy halloween recipes to inspire you, that aren't all sweet.


1. Spooky Spirulina Smoothie <<< Click Here For Recipe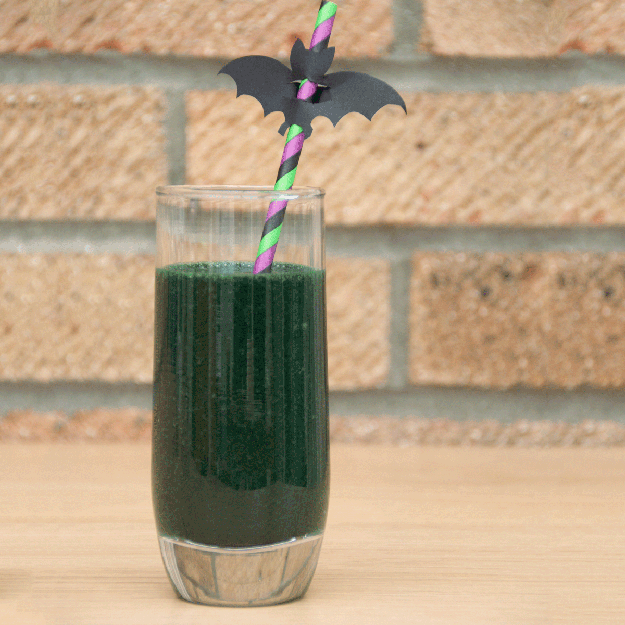 Try a spooky dark green smoothie when you wake up on the day of halloween. This spirulina smoothie not only has a good amount of protein, but also other nutrients. Add a scoop of Ergogenics Protein or Greens to pack it with more nutrients.

2. Jack-o-lantern Fruit Cups <<< Click Here For Recipe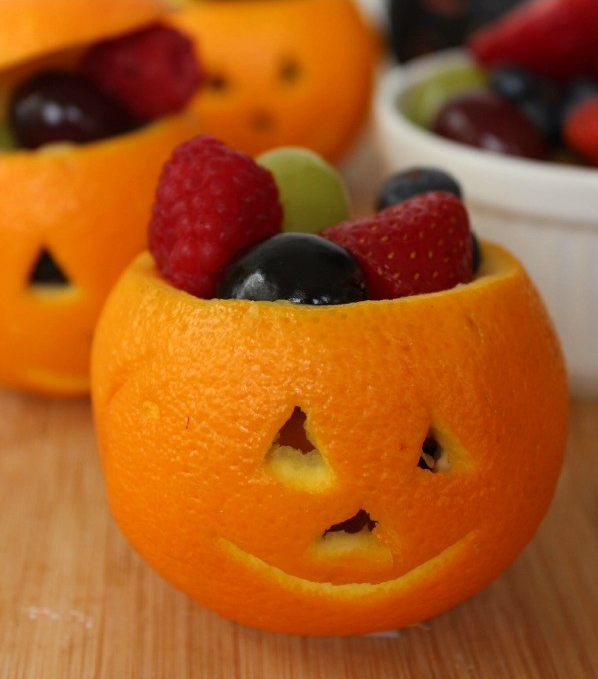 Feeling snacky? Why don't you have a jack-o-lantern cup worth of delicious fruits you love? It also takes not even 10 minutes of your time and tastes great. That's a win-win in our books.

3. Sick Green Jack-o-Lantern Guacamole <<< Click Here For Recipe
It may seem gross, but it really isn't. Not when it's a guacamole party! Here's a delicious guacamole as "throw up" from a bell pepper or pumpkin jack-o-lantern you can snack on. Because creates love green goo.

4. Webby Black Bean and Pumpkin Soup <<< Click Here For Recipe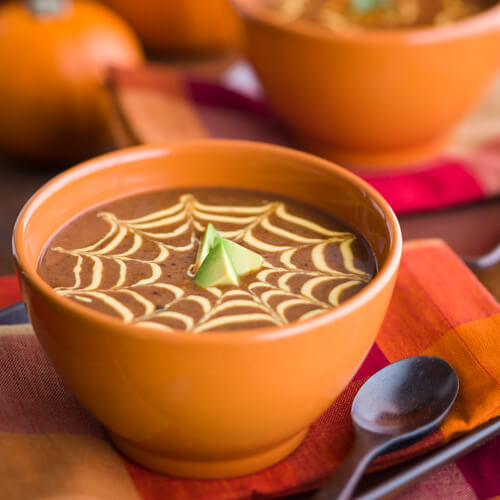 With chilly weather, why not add in some more chill factor by making a webby black bean and pumpkin soup? Let's hope the spiders don't like this one too much. Vegan and vegetarian friendly.

5. Swamp Monster Slow Cooker Gumbo <<< Click Here For Recipe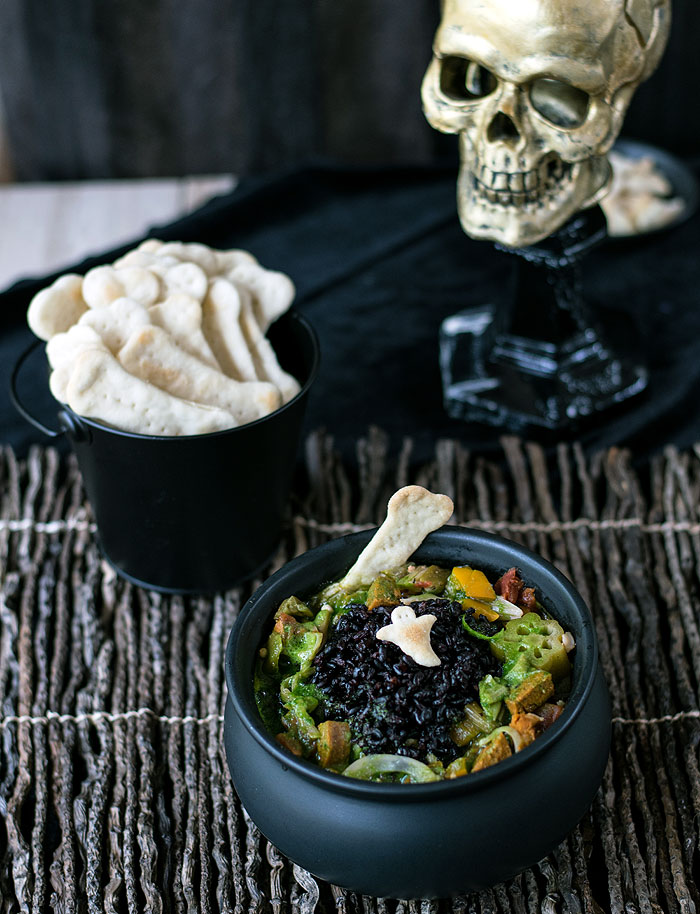 Enjoy the dark side (in your tummy) with this bewitching and ghoulish slow cooked gumbo. Add some bones in there to amp up the thrill factor.

6. Raw Halloween Mummy Cookies <<< Click Here For Recipe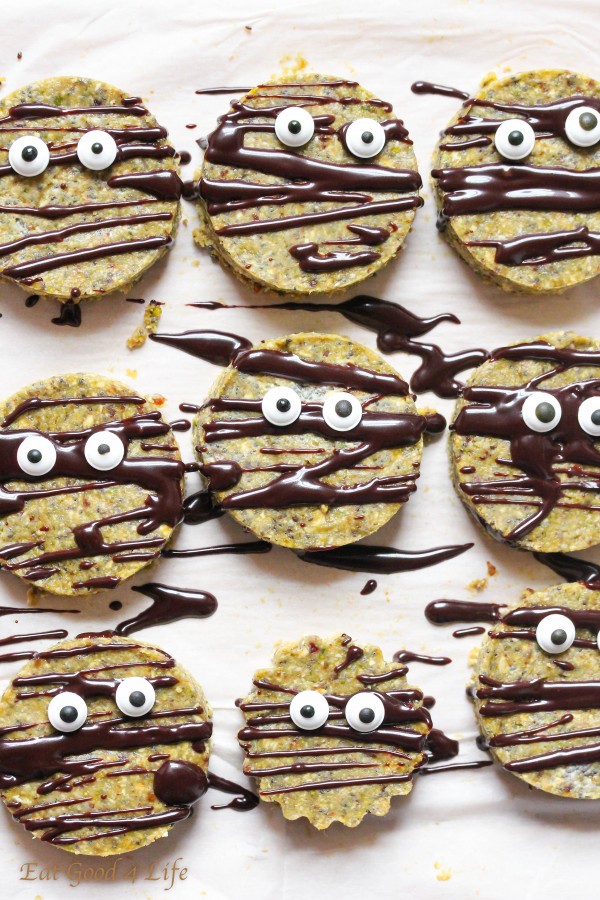 We know gluten intolerances get you bad. There's no way you get left out if you're sensitive or intolerant to gluten. You get to enjoy halloween treats too, with these raw halloween mummy cookies. Plus, they're also incredibly easy to make.

7. Graveyard Chocolate Mousse Pots <<< Click Here For Recipe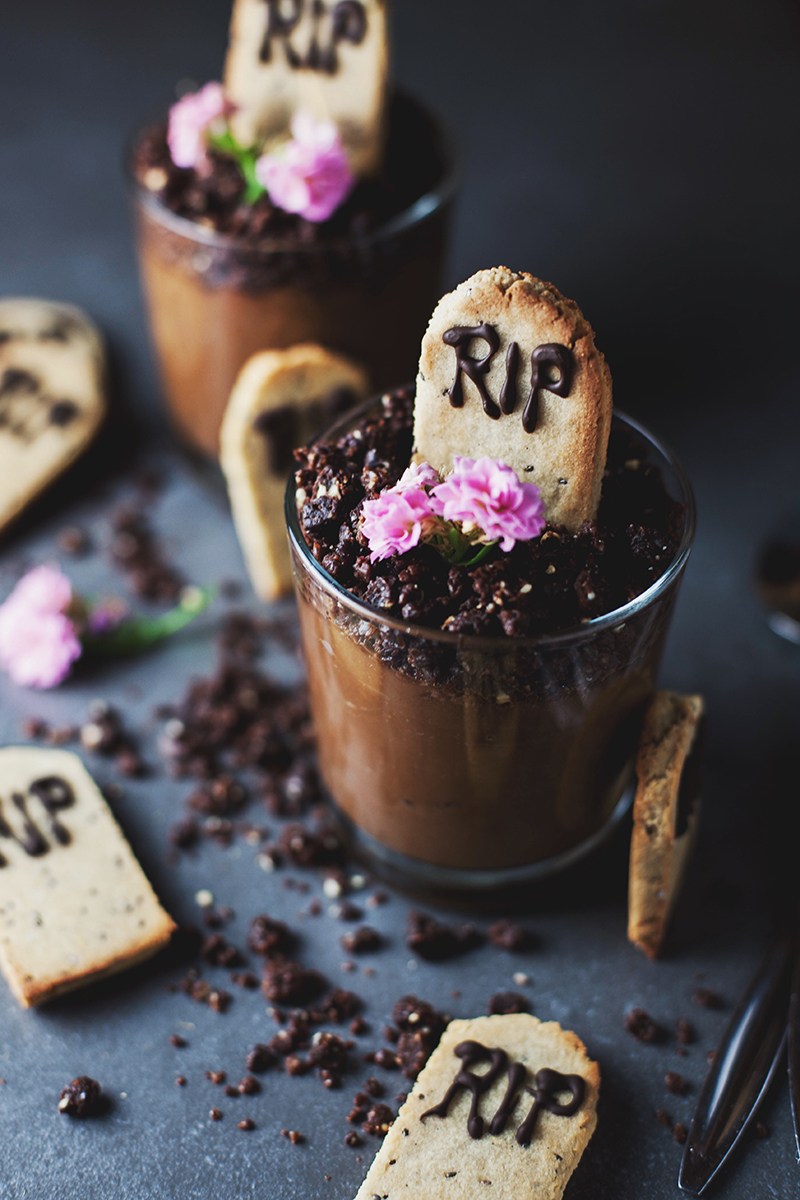 And what's halloween without at least 1 guiltful sweet treat? Well, we saved the best for the last. Here's a raw chocolate mousse pot from the grave for you creatures to dig into!
Happy Healthy Halloween!